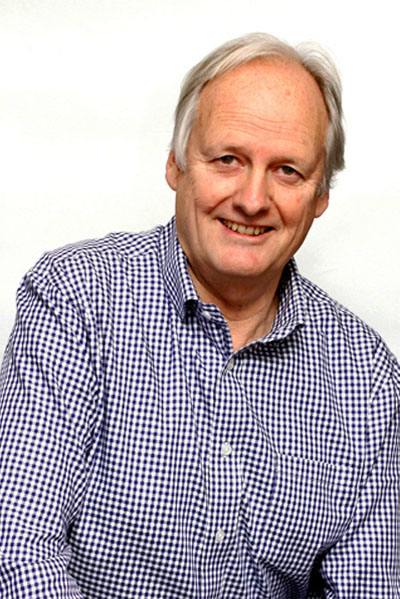 Michael Guthrie
Managing Director
Michael is a founding partner of MainFeeds' parent company, Mainland Poultry Limited, which produces one third of New Zealand's eggs. As managing director since 1996, Michael is ultimately responsible for the both the business's egg production, through Zeagold Foods, and feed production, through MainFeeds. He is chairman of the Egg Producers Federation.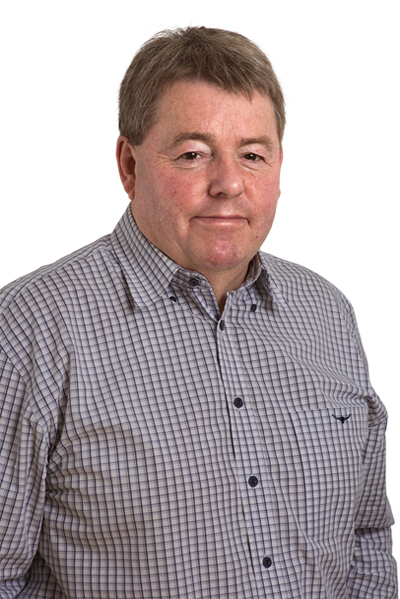 Jeffrey Winmill
General Manager
Jeffrey is responsible for MainFeeds' livestock farms and feed mills and is a founding partner of MainFeeds' parent company. It is his job to ensure both Zeagold operations and commercial customers are supplied with consistent, top quality feed. Jeffrey has been in the industry for 35 years – half of those with Mainland Poultry Limited.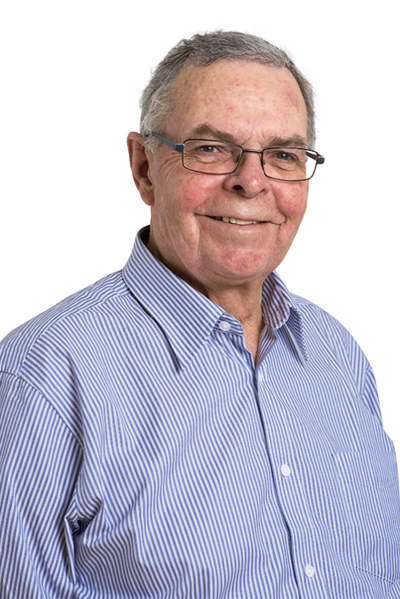 John Foulds
Nutritionist Consultant
As nutritionist for the company, John oversees feed formulation, ingredient decisions and solves technical issues that arise across the plants. He has been with MainFeeds since 2011 and previously worked for Tegel Foods and NRM. John has more than 40 years' experience in the industry.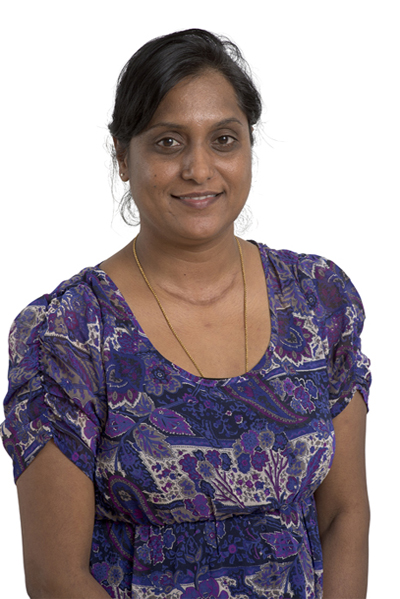 Rathna Sri
Senior Laboratory Technician
Rathna manages MainFeeds' regular laboratory testing regime and provides support across the company's overall quality systems. Rathna joined MainFeeds in 2012, after time with Goodman Fielder in Palmerston North and NZ Labs in Auckland.
Glenys Macrae
Quality Assurance Manager
As quality assurance manager, Glenys ensures both feed ingredients and finished feed formulas meet specification. She implements and maintains MainFeeds' quality assurance and compliance programmes. Glenys has been with the company for 25 years – the first half of these at PCL's Massey feed mill.